Study. Play. Bond
Our Residences – Columbia's five residences provide students with the best care that nurture their personal, academic and social development.
Conveniences Designed for International Students
Separate residences for boys and girls
Legal custodianship at no extra cost to meet Canada's immigration requirement for students under 18
After school and evening extracurricular activities to enrich students\' development
Age-appropriate residence activities
Residences are open all-year

Students can remain in residence during school and public holidays
Food services are open 365 days of the year
Residences are open all-year

Evening tutorials in residence by Staff Tutors
Quality Living Conditions
Furnished, comfortable and modern bedrooms
Brand new comforter and pillows provided to new residents upon arrival
Air-conditioned and heated buildings
Carpets vacuumed weekly, fresh linen provided every 2 weeks
Wired Internet connections in every bedroom
Wireless internet service in selected areas
Door-to-door school bus service from residences to school
Facilities for Student Comfort
Our five residence buildings provide students with the comforts of home, to make independent living easy.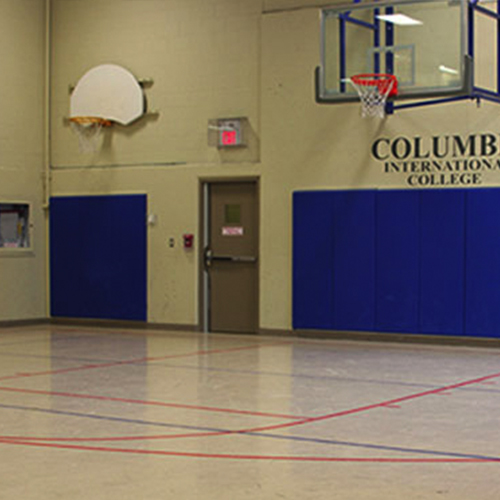 Indoor Gym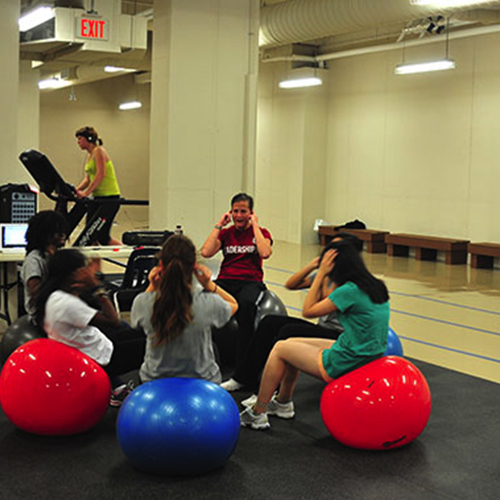 On-site Sports Facilities
Laundry Room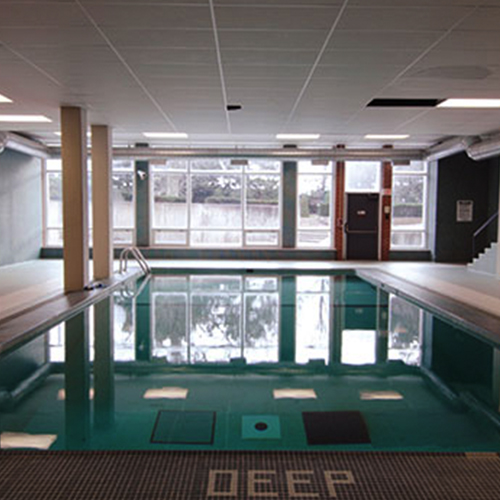 Recreational Facilities
Girls' Dorm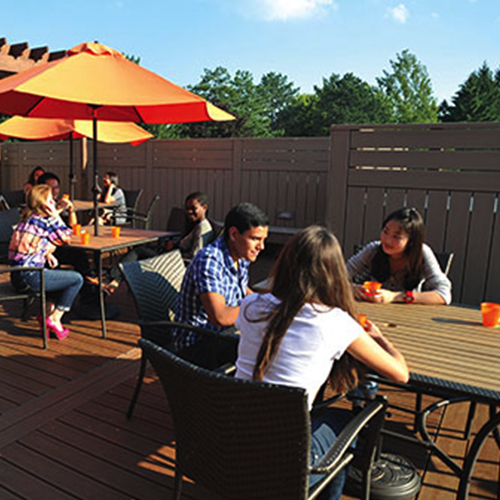 BBQ Terrace
Residence Facilities
Boys Residence
Girls Residences
Oak Hall
Pine Hall
Arkledun Hall
Linden Hall
Pine Girls
Cafeteria
On-site kitchens and cafeterias open 365 days a year
Recreational Facilities
Vary among residences. Includes squash courts, games room, TV room, indoor gymnasium, indoor swimming pool, ping-pong tables, basketball courts, dance studio, outdoor BBQ terrace, etc
Student Lounge
 
Study Room
Air-conditioning
Heating
Theatre
Telephone
Internet
Wellness Station
Room Type
Double and Triple
Double
Double
Double
Double
Bathrooms
Shared
Private or shared
Priavte or Shared
Private
Private
[vc_custom_heading text="Total Care Living® Links
" font_container="tag:h2|text_align:center" use_theme_fonts="yes" el_class="pinline"]